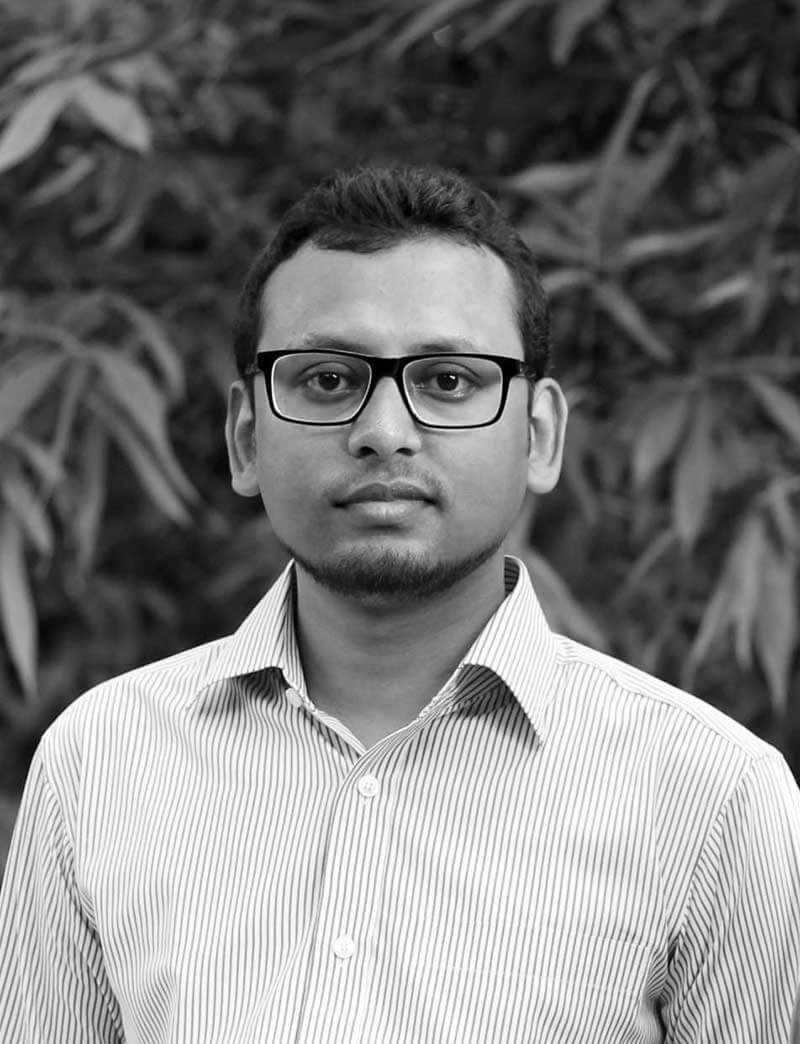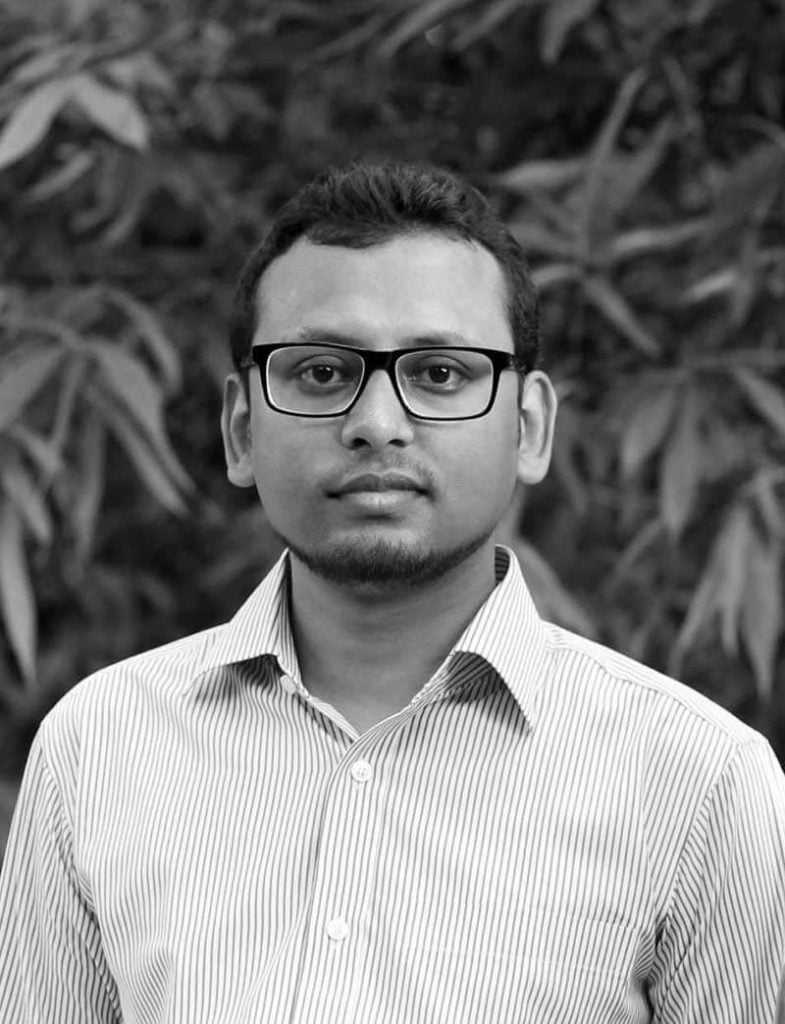 Our services – WordPress Bug Fixing, Speed Optimization, Hacked/Malware removal, WordPress Security, Fix WordPress Issues, Customization & Create full professional WordPress website design and Development
7 Years+ professional experience in WordPress development with SEO. I am expert in PHP, MySQL, jQuery, Ajax, html5, css3, WordPress theme & plugin development, Woo-Commerce & Multilingual WordPress website. We have created lots of websites And published few premium WordPress themes.
We are hardworking and honest, want to build a long-term relationship working through good quality work. you will not be disappointed working with me.
We have great communication skills. You can find me 24 hours online. I will deliver your completed work with 100% satisfaction on time. Hope you will hire us.
Regards
Md Nasibul Alam
[convertkit_form form=[convertkit_form form="3085203″]"3085203″]